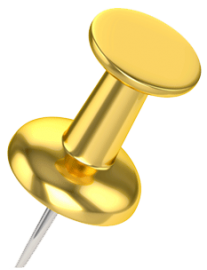 Based on popular vote by the delegates attending Ocean Optics XXV,
convened in Quy Nhon, Binh Dinh, Vietnam, October 2–7, 2022,  
Ilmar Ansko
was awarded Best Poster for his presentation,
LABORATORY CHARACTERIZATION OF OC RADIOMETERS
The high scientific quality and engaging conveyance of the information
presented contributed to the overall success of the conference.
ABSTRACT. The aim of the EUMETSAT's FRM4SOC2 project (2021-2023) is to re-define the above-water ocean color measurements according to the strict metrological principles. The approach includes comprehensive studies on the different fields, including instrument characterization, laboratory guidelines, field work protocols, laboratory and field intercomparison campaigns, data processing algorithms, development of community processor etc. All the activities are tightly packed under the umbrella of uncertainty analysis. In the framework of the project, deep insight into the opto-electronical and environmental behavior of the commonly used OC radiometers was taken at Tartu Observatory's laboratories in order to reveal the parameters contributing the most to the correction and uncertainty budgets. Many known issues were accurately quantified and many new were discovered. Some most remarkable findings are presented in the current presentation.
Ilmar Ansko, Tartu Observatory, University of Tartu
Viktor Vabson, Tartu Observatory, University of Tartu 
Joel Kuusk, Tartu Observatory, University of Tartu
Riho Vendt, Tartu Observatory, University of Tartu
LOOKING FOR
OCEAN OPTICS XXV?
Find it here.