The leading international conference on the optics of inland, coastal, and ocean waters.
NASA Earth Observatory image by Joshua Stevens, using Landsat data from the U.S. Geological Survey.
Thank you to all who made Ocean Optics XXV in Quy Nhon, Vietnam a success!
Abstracts from the conference may be viewed from the Daily Agenda or Sessions pages.
We invite the entire community to provide input on future Ocean Optics conferences in two important ways:
1. TAKE THE SURVEY
Complete the Slido survey seeking input on locations for future (2024 onward) conferences. This survey also seeks input on the factors that are important for the success of the conference series such as format, and registration fees. Please respond by November 15.
2. JOIN THE PLANNING COMMITTEE
Apply to serve on the Planning Committee for Ocean Optics XXVI (Fall 2024). A description of the process and the application form are available here. Please respond by November 15.

About the Conference
The Ocean Optics Conference attracts a diverse audience of active practitioners in this field, including oceanographers, marine ecologists, limnologists, optical engineers, marine resource managers, and policy professionals from around the world.
Conference presentations will include the science of optics across all aquatic environments, research, and applications, including (but not limited to) biogeochemistry, environmental management and applications, instruments, techniques and observational systems, remote sensing, phytoplankton ecology, radiative transfer and optical theory, global change, and benthic processes. Attendees will attend plenary presentations during the day and interact with colleagues during scientific poster session receptions held in the exhibit/poster hall in the early evening. In addition to invited and contributed oral and poster presentations, the conference will provide the opportunity for community-wide discussions.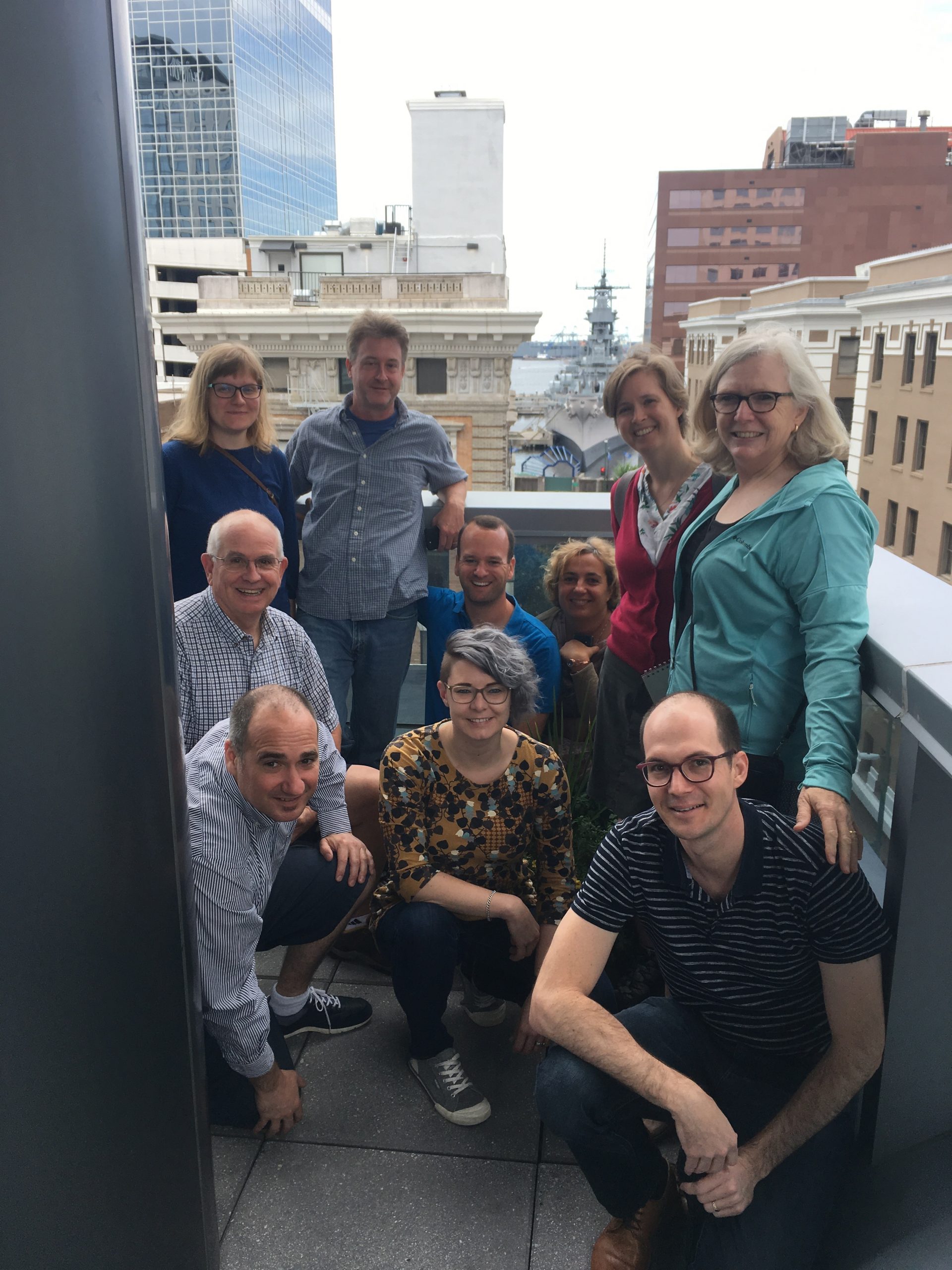 Ocean Optics XXV is organized by The Oceanography Society (TOS). As a professional society, TOS is committed to supporting a community that encourages the open expression and exchange of ideas, that is free from all forms of discrimination, harassment, and retaliation, and that is welcoming to all members and to those who participate in its activities. In pursuit of that commitment, TOS is dedicated to the philosophy of equality of opportunity and treatment for all participants.