The leading international conference on the optics of inland, coastal, and ocean waters.
NASA Earth Observatory image by Joshua Stevens, using Landsat data from the U.S. Geological Survey.
We look forward to gathering in Vietnam in October 2022 to celebrate the 25th anniversary of the Ocean Optics Conference!
The Ocean Optics Conference Planning Committee is excited to announce that Ocean Optics XXV will take place October 2–7, 2022, at the International Centre for Interdisciplinary Science and Education (ICISE) in Quy Nhon, Binh Dinh, Vietnam. ICISE is designed specifically to host scientific conferences and provides an ideal venue for presentations, training, and opportunities for collaboration that are such an important part of Ocean Optics Conferences. The conference center is located on the coast between the mountains and the sea, with easy access to the mid-size city of Quy Nhon. Information will be posted on this website regarding abstract submissions, plenary speakers, housing, and travel over the next several weeks—please be sure to check back often!
About the Conference
The Ocean Optics Conference attracts a diverse audience of active practitioners in this field, including oceanographers, marine ecologists, limnologists, optical engineers, marine resource managers, and policy professionals from around the world.
Conference presentations will include the science of optics across all aquatic environments, research, and applications, including (but not limited to) biogeochemistry, environmental management and applications, instruments, techniques and observational systems, remote sensing, phytoplankton ecology, radiative transfer and optical theory, global change, and benthic processes. Attendees will attend plenary presentations during the day and interact with colleagues during scientific poster session receptions held in the exhibit/poster hall in the early evening. In addition to invited and contributed oral and poster presentations, the conference will provide the opportunity for community-wide discussions.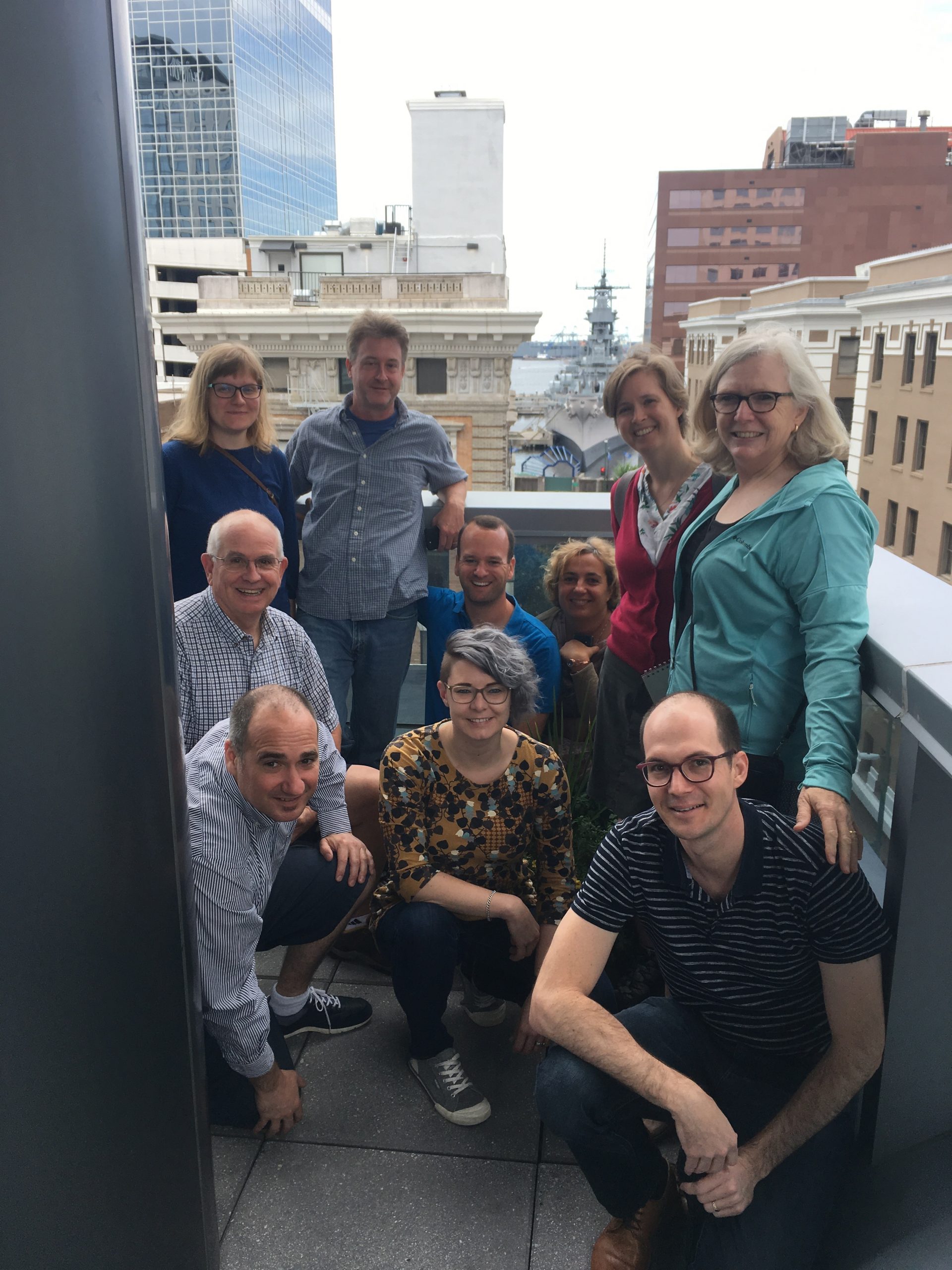 Additional planning committee members from Vietnam and South Korea will be confirmed and added in the near future.


Ocean Optics XXV is organized by The Oceanography Society (TOS). As a professional society, TOS is committed to supporting a community that encourages the open expression and exchange of ideas, that is free from all forms of discrimination, harassment, and retaliation, and that is welcoming to all members and to those who participate in its activities. In pursuit of that commitment, TOS is dedicated to the philosophy of equality of opportunity and treatment for all participants.
Stay Up to Date!
Join the conference news email list and keep up to date on all the conference details.
Questions?
Please contact Conference Coordinator Jenny Ramarui if you have any questions about the conference.